Retreat yourself!
Our health retreats are a wonderful opportunity to take a step back and truly nurture yourself.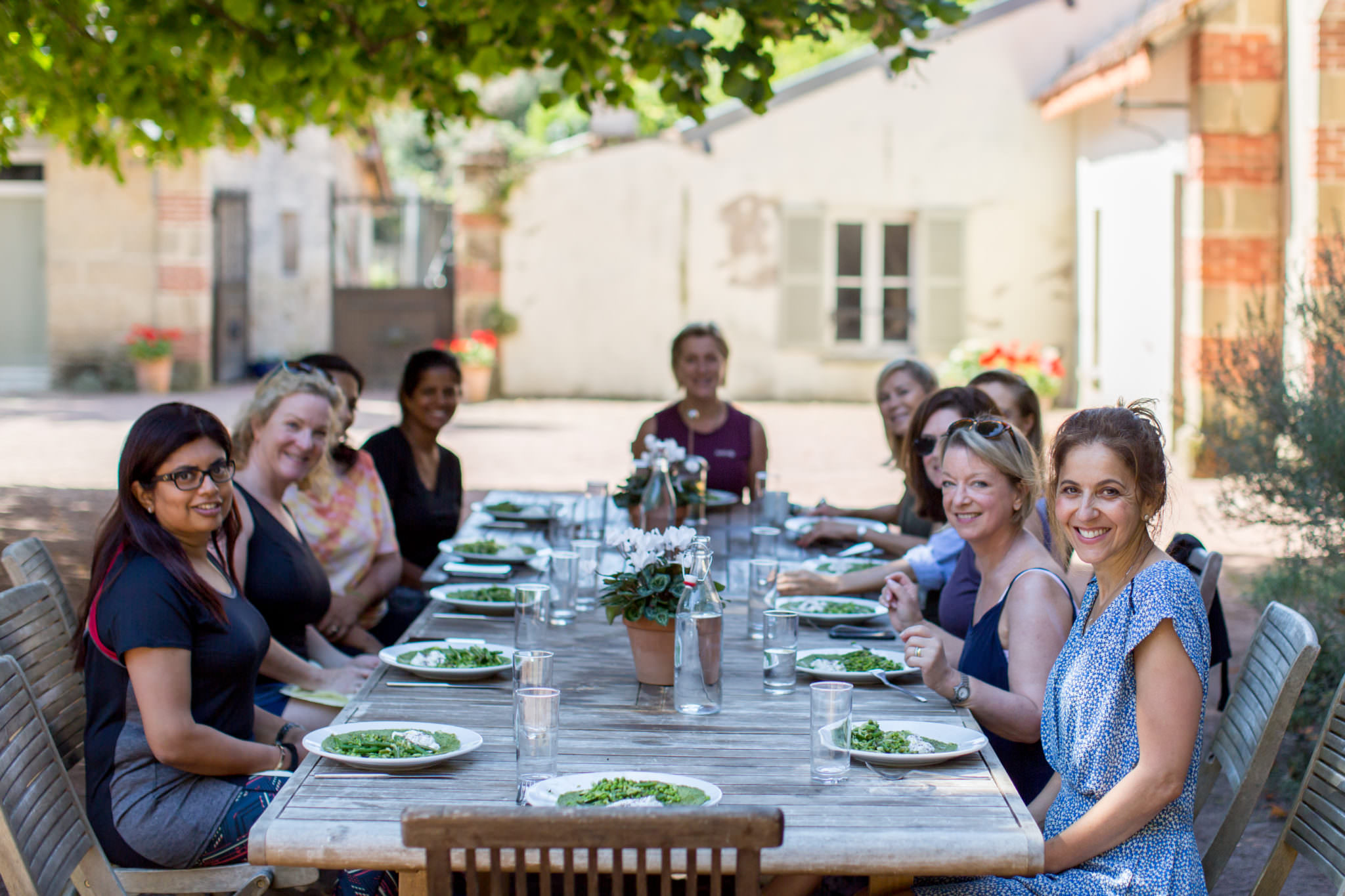 Upcoming health retreat
YOGA RETREAT: Thursday 9th - Monday 13th May 2024
Kickstart your healthy lifestyle away from distractions in the beautiful Loire Valley, France.
Hosted by owner and leading UK nutritionist May Simpkin.
*You will be redirected to maysimpkin.com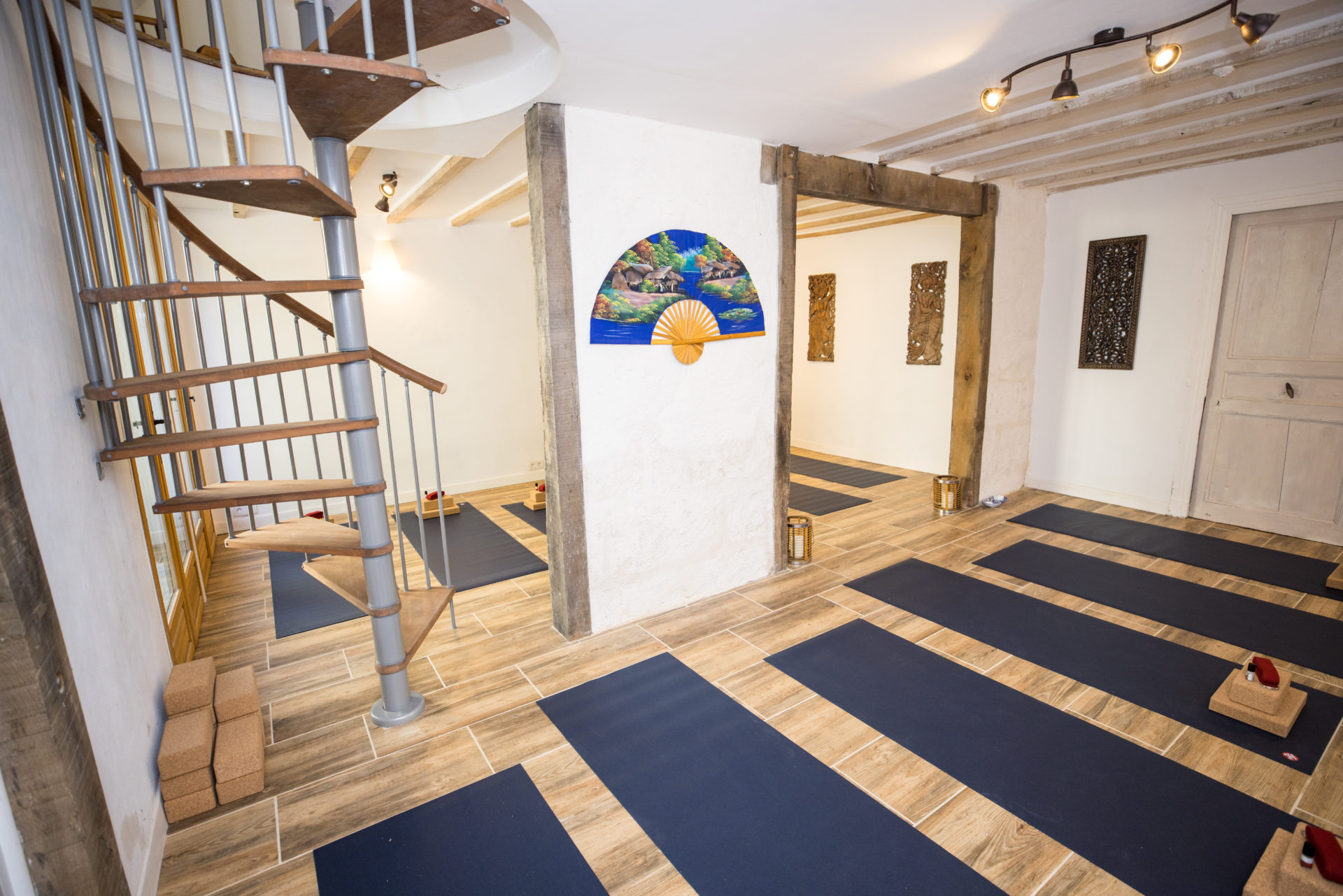 What's involved?
We'll practice yoga twice daily, walk or cycle in the peaceful and tranquil French countryside, cook some fabulous recipes together and enjoy delicious healthy meals.
This retreat is open to all levels of yogis, from beginners to long-time enthusiasts. Our expert instructor, Jamie Blowers runs renowned teacher training courses and has years of experience behind him; you'll know you're in good hands within seconds!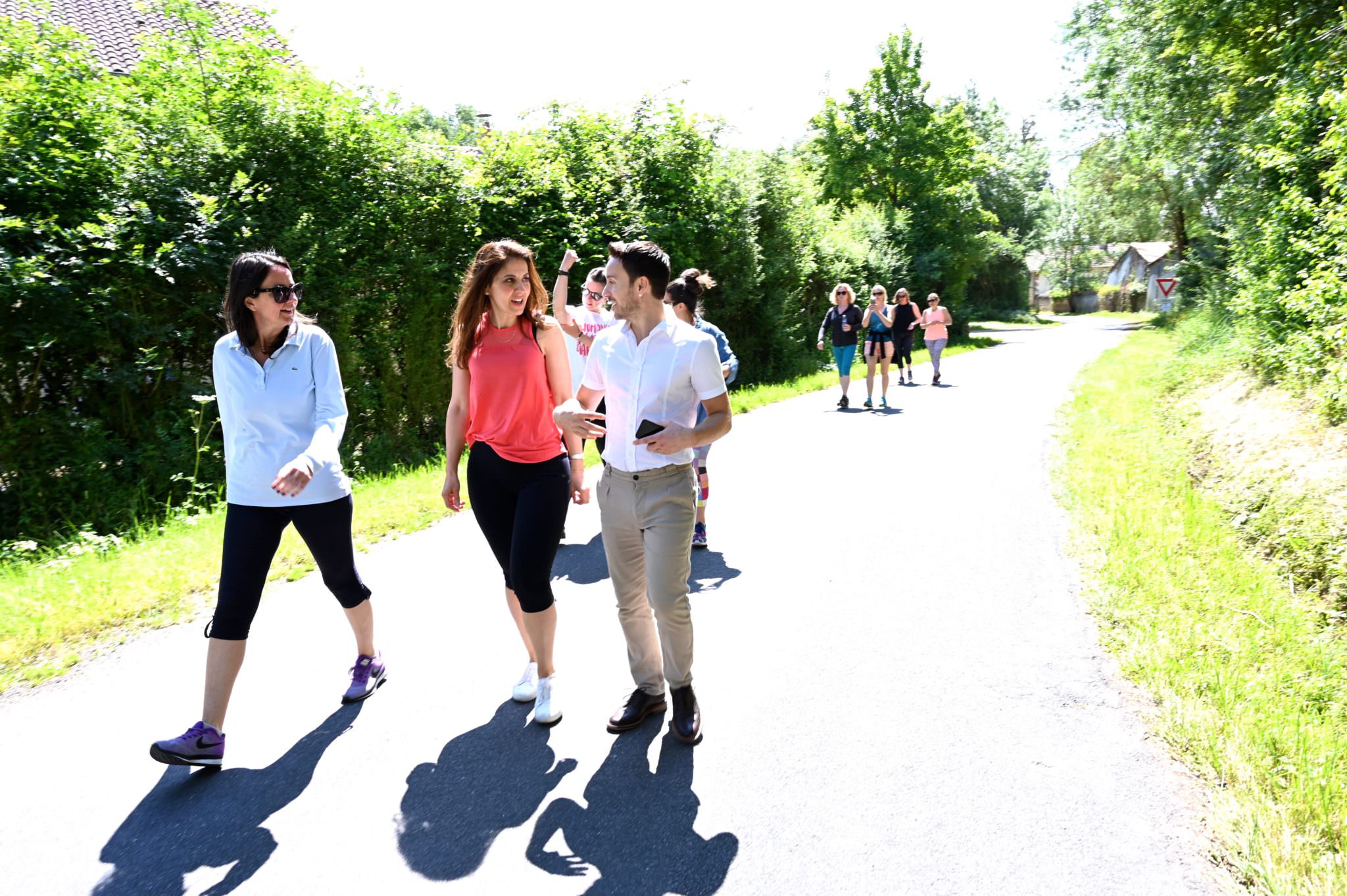 This retreat is different...
With a relaxed programme of discussions, activities, massage treatments and lots of friendly advice, we will explore, over the 4 days, what it really means to "eat well" and how to go about doing so in our busy lives.
Run by leading UK nutritionist May Simpkin and owner of Chateau de la Vigne, this retreat is more than just yoga!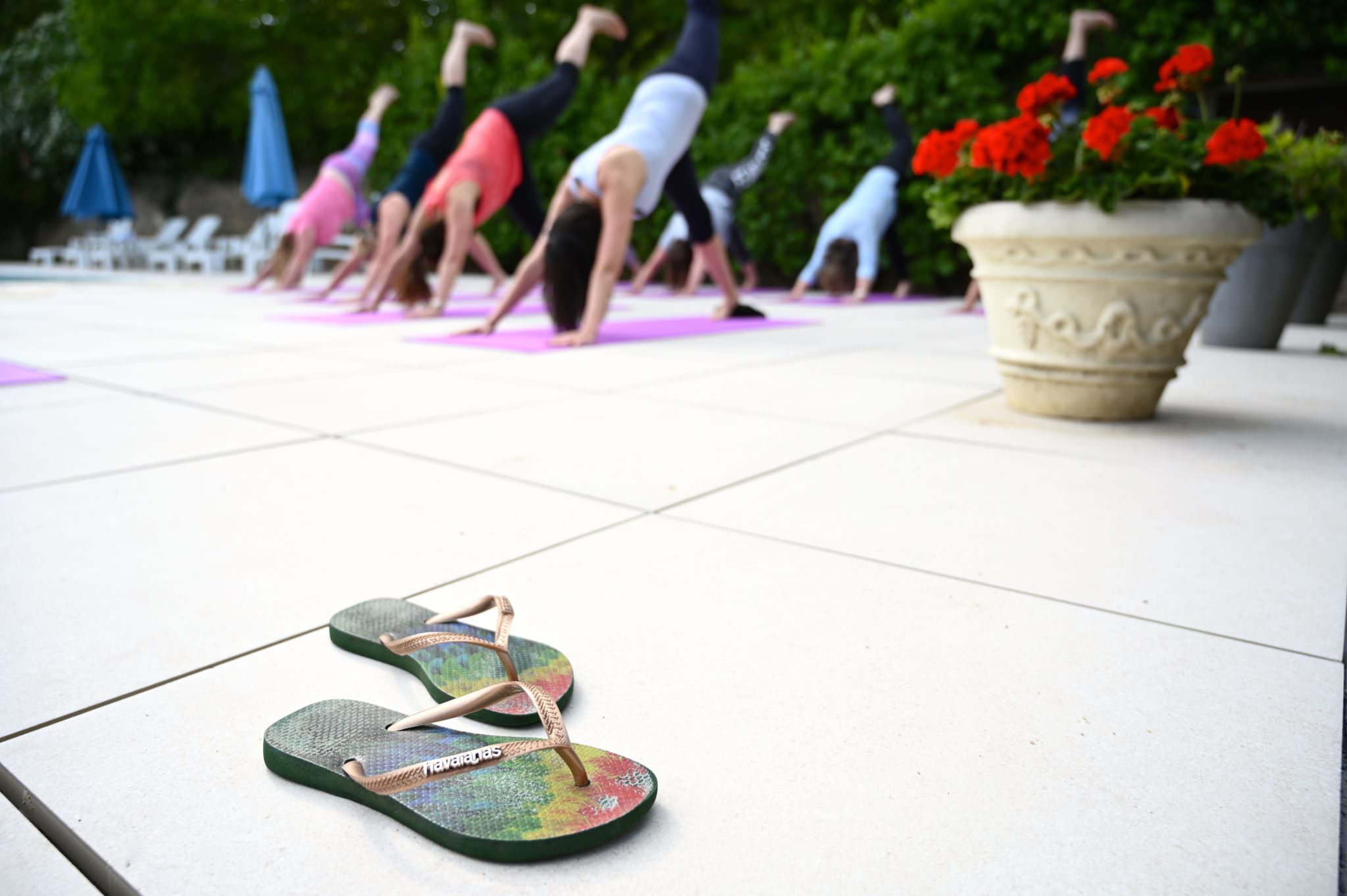 Here's what others are saying...
"Really inspiring few days away at May's Health and Yoga Retreat. It's a great way to kick start a new focus: making what you eat count. Great practical demonstrations, you can see exactly how easy it is to make nutritious meals, and then get to enjoy them too. May is a font of knowledge on nutrition with a real practical and approachable style that makes it fun. The yoga was excellent - pushing us all to test our capabilities, and realise improved posture and flexibility within a short period of time."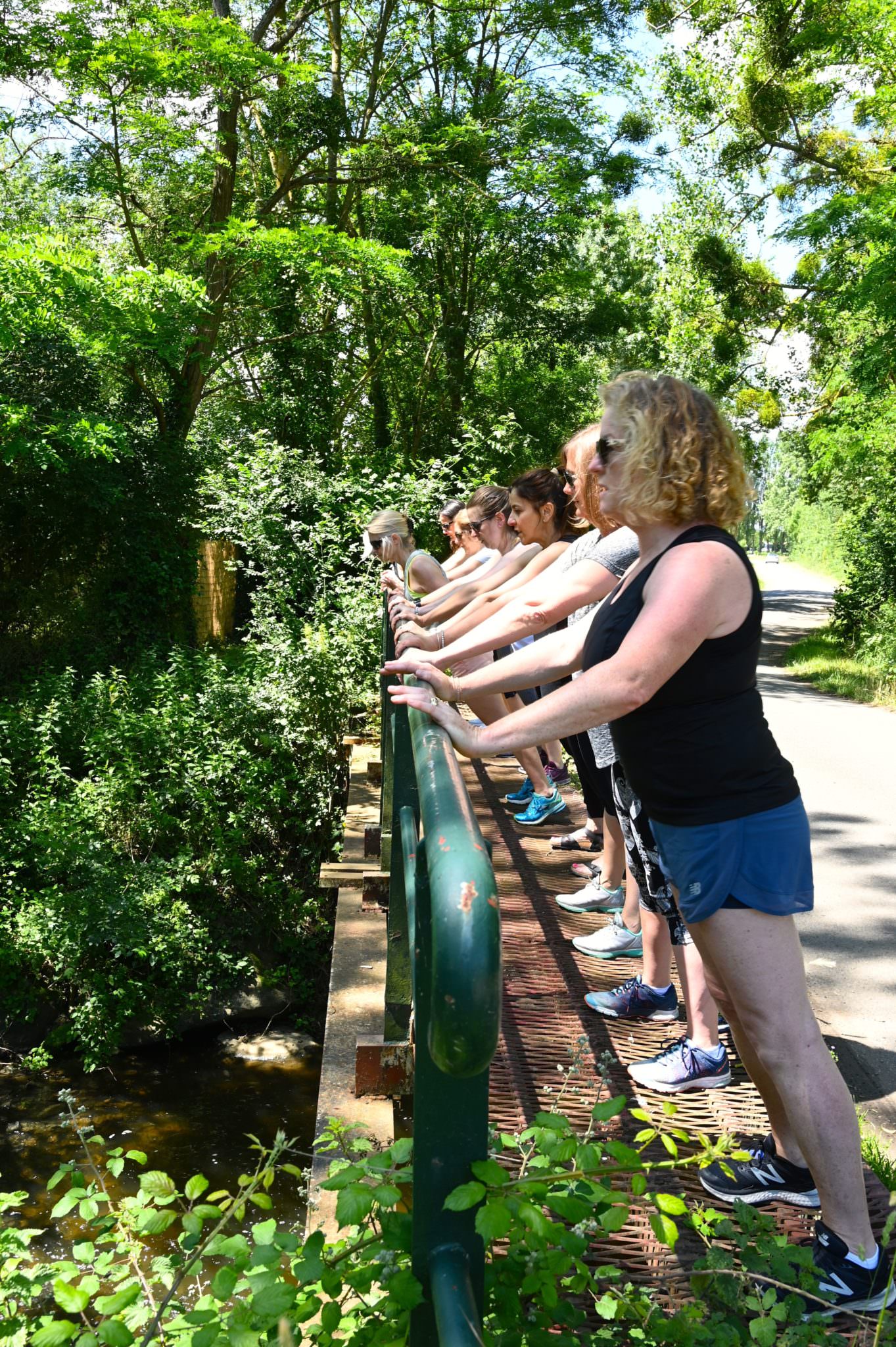 Here's what others are saying...
"I loved every minute of May's retreat. It was so relaxing, I felt really looked after and we ate the most amazing, nutritious food. I enjoyed the daily yoga sessions and my massage session was just what I needed. I can't wait to go back!"
"I have just come back from a 4-day retreat lead by May which was both relaxing, informative and fun. May knows everything you might want to learn about nutrition and manages to convey it in a relaxed and fun manner along with lots of ideas for simple, time efficient recipes. She is brilliant at inspiring others to try and eat and cook in a more healthy way."
Book your place on the next health retreat at Chateau de la Vigne
Thursday 9th May - Monday 13th May 2024
You'll leave at the end of the retreat with plenty of empowering knowledge, tasty recipe ideas, as well as a goodie bag with a clear idea of how to embark on and sustain a healthy lifestyle.
find out more

You will be redirected to maysimpkin.com now