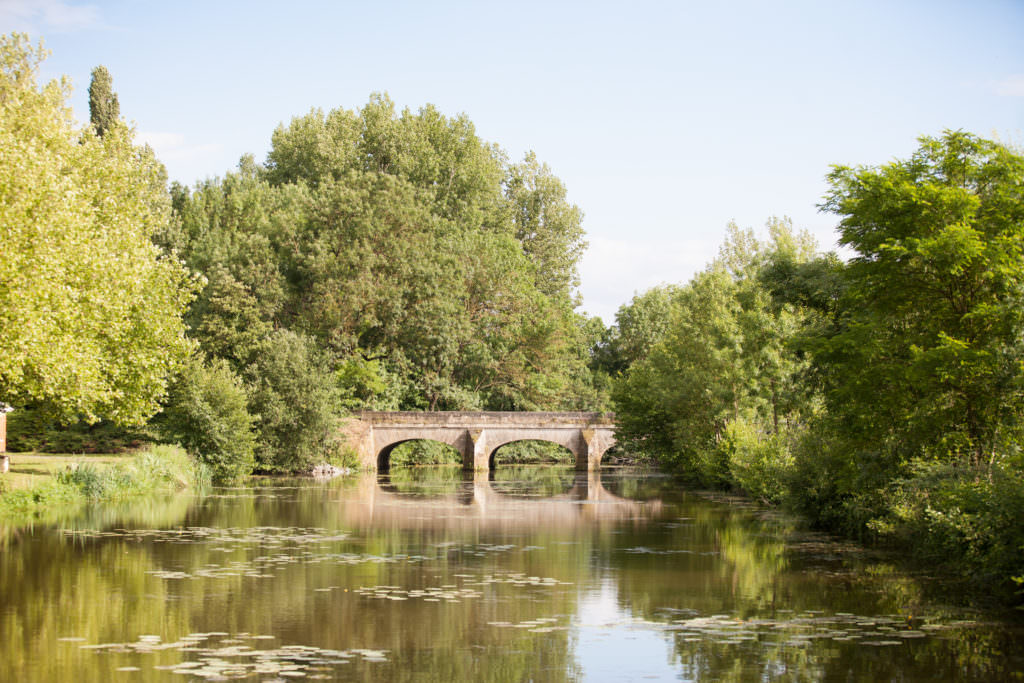 Out & About
Explore the area, enjoy the weather and everything the Loire has to offer.
CHECK AVAILABILITY
Plenty to See and Do
Nestled in the heart of the Loire valley, we are well located for the magnificent historic chateaux, the majestic river Loire and many local attractions.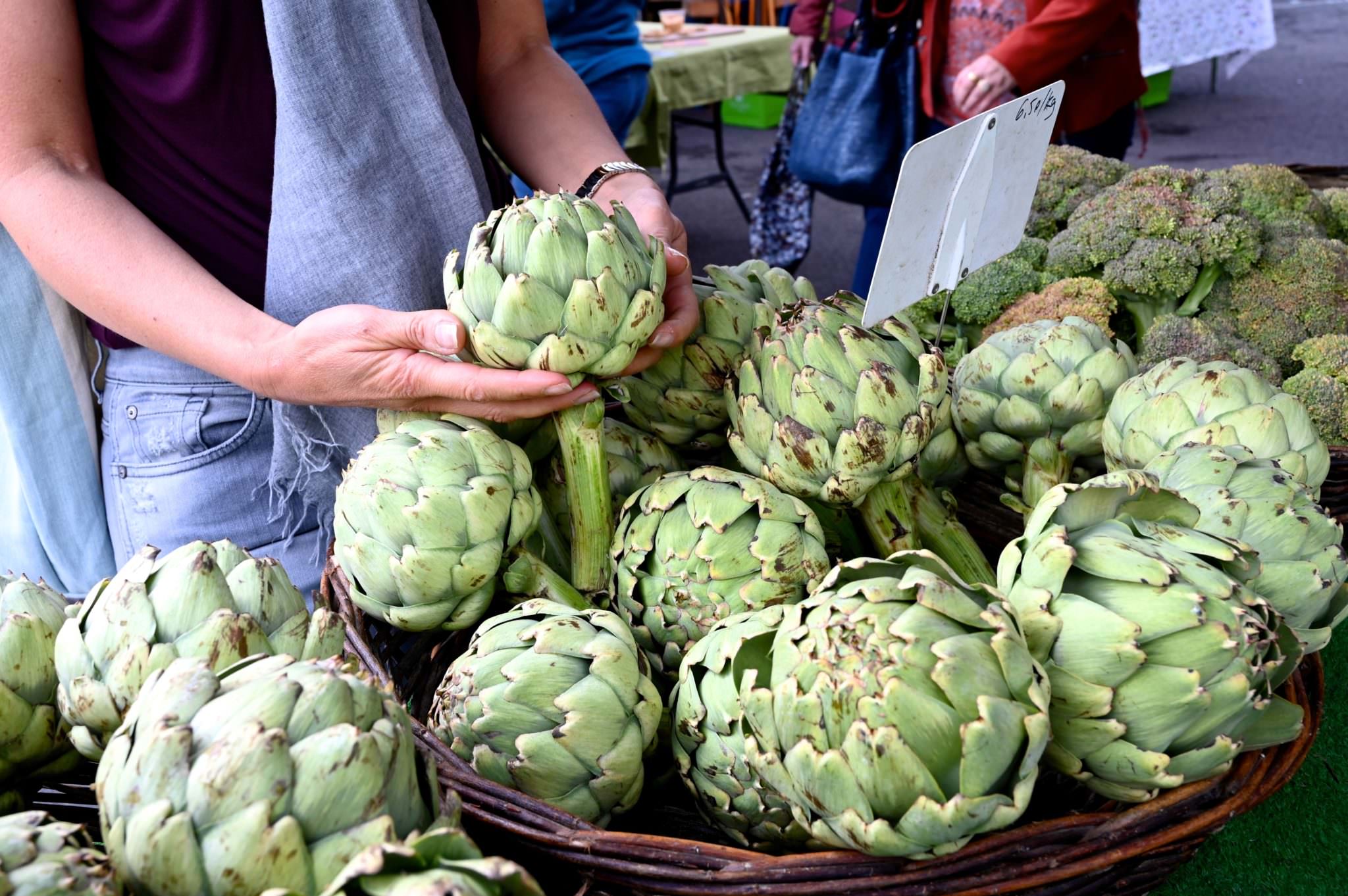 Local Markets and Shopping
One of the pleasures of visiting the Loire is to enjoy wandering through one of the many traditional French markets, where you'll find wonderful local fruit and vegetables alongside cheese, bread, patisserie and much more for you to pick up for your alfresco lunch/dinner.
For more extensive choices, the beautiful cities of Angers (35mins) and Saumur (20mins) offer wonderful shopping as well as plenty of cafes, bars and restaurants.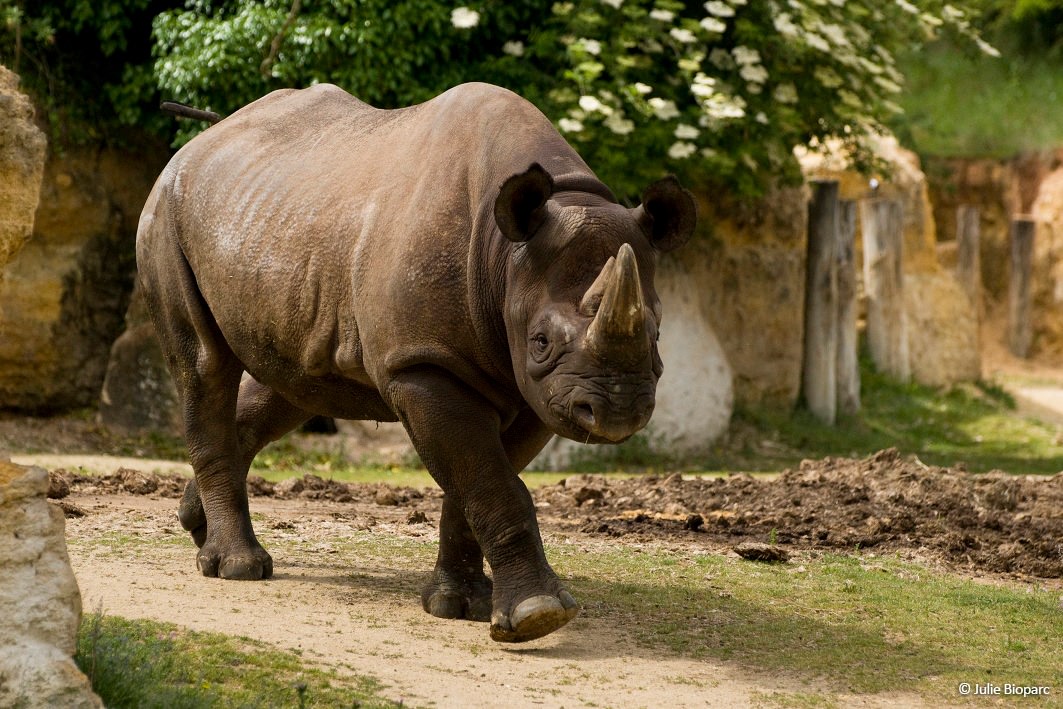 On our Doorstep
Doué Bioparc - a mere 5-minute drive from us, this incredible zoo was originally created out of old stone quarries and underground caves and is now home to a variety of exotic animals including big cats, penguins, reptiles and vultures. Its conservationist approach has won many of our reluctant guests over!
Rochmenier - this extensive troglodyte site, (cave dwelling village), 15mins from us presents ancient farms with dwellings cut into the rock. You will see agricultural implements and pieces of furniture, a farmyard with animals, an underground chapel and a modernised troglodyte house showing how it is still possible, today to use this kind of dwelling.
Puy de Fou - A little further afield (approx 1hr 15mins), this is a medieval theme park, with live jousting, battles and falconry. A great day out for the family, with a wonderful night show starting at 10:30pm until 12:30am – booking essential. Well worth a visit!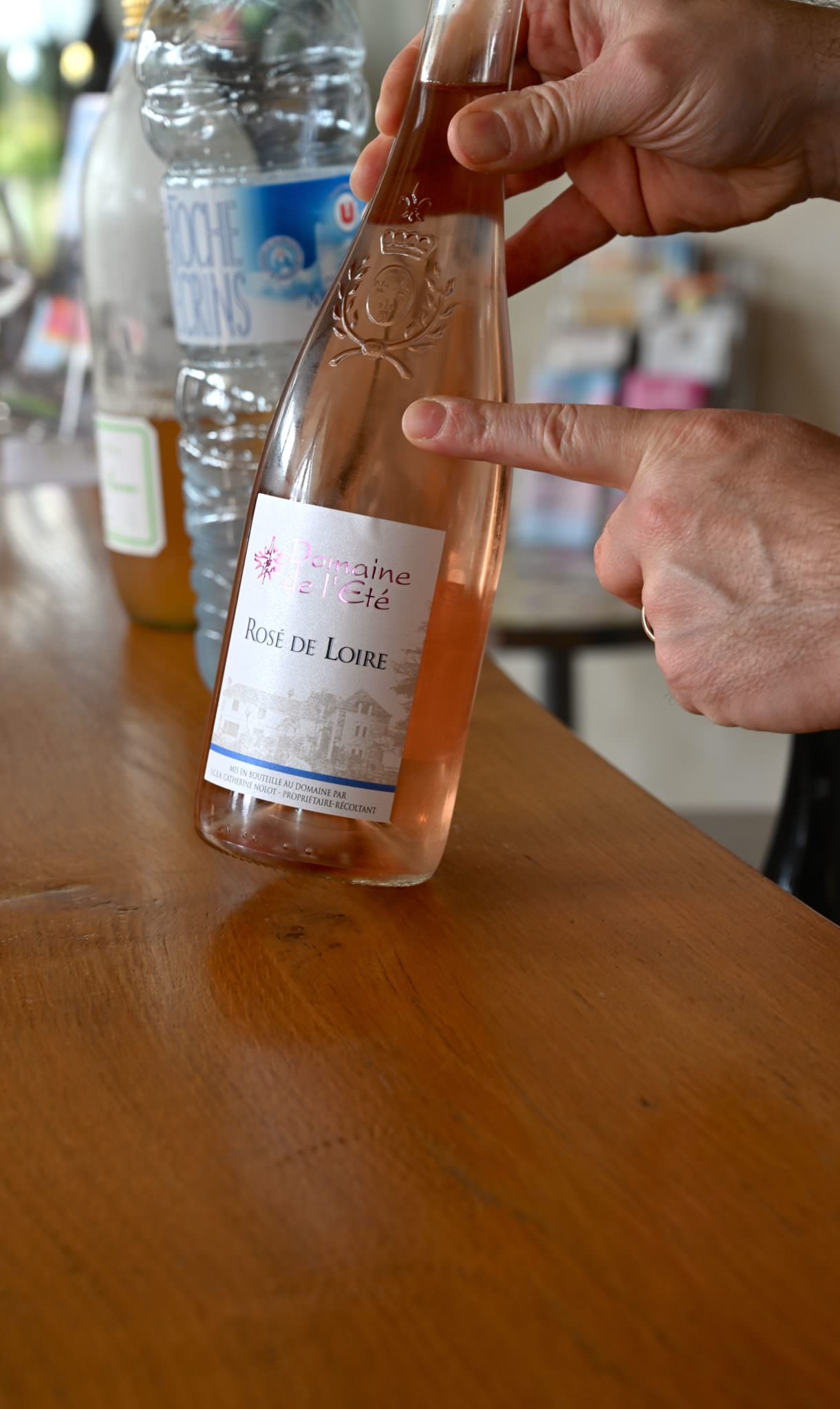 Vineyards, Wines & Bubbles!
This is a wonderful region to explore and discover the diverse local grape varieties. Whether it's a wine tasting on-site or a visit to one of the local vineyards, we'd love to introduce you to our local sommelier, Thierry Berson, who has a wonderful shop –"ATOUT VINS", 5 minutes away in Place du Champ de Foire, right in the centre of Doué la Fontaine. Thierry is a true expert and his shop is well worth a visit!
FIND OUT MORE
Châteaux of the Loire Valley
There are many wonderful châteaux in the Loire region. Each is unique in charm and style...take your pick!
Château d'Azay-le-Rideau - The charm of this 16th-century chateau is that it is surrounded by water on four sides in the middle of the Indre River.

Château Brissac - Brissac is just outside Angers and is one of the larger royal castles of France.

Château de Chenonceau - This magnificent château has a long and dramatic entrance, flanked on either side by formal gardens.

Château d'Ussé -Long before the Sleeping Beauty castle at Disneyland, there was the Château d'Ussé!

Château de Villandry -This château is famous for its stunning Renaissance gardens.

Château d'Angers - overhanging the river Maine, Château d'Angers is home of the Apocalypse Tapestry.

Château de Saumur -The Château de Saumur overlooks the confluence of the Loire and the Thouet. A truly magical setting, particularly lit up at night.

Château de Chinon - This mighty Royal Fortress at Chinon, overlooking the Vienne river, occupies a strategic position that is apparent long before you actually enter the town.