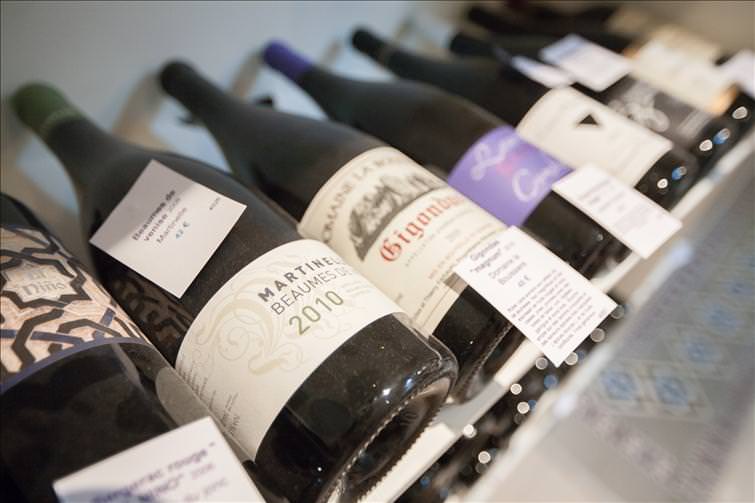 Vineyards, Wines & Bubbles!
This is a wonderful region to explore. Let us arrange a wine tasting event with our local sommelier and discover the diverse local grape varieties or visit one of the local vineyards directly.
VISIT ATOUT VINS
Our local wine expert
We'd love to introduce you to our local sommelier (and dear friend!), Thierry Berson, who has a wonderful shop –"ATOUT VINS", 5 minutes away in Place du Champ de Foire, right in the centre of Doué la Fontaine. Well worth a visit!
Vineyard Visits
Having spent 6 years in the UK working with Gordon Ramsay, Thierry and his wife, Sandrine moved back to his native Loire in 2001 to fulfil his passion and set up ATOUT VINS. We are fortunate to have this exceptional expertise within close proximity!
Benefit from Thierry's passion and knowledge and arrange a wine tasting, either on-site or at his spacious shop. He can tailor an evening with your tastes and interests in mind.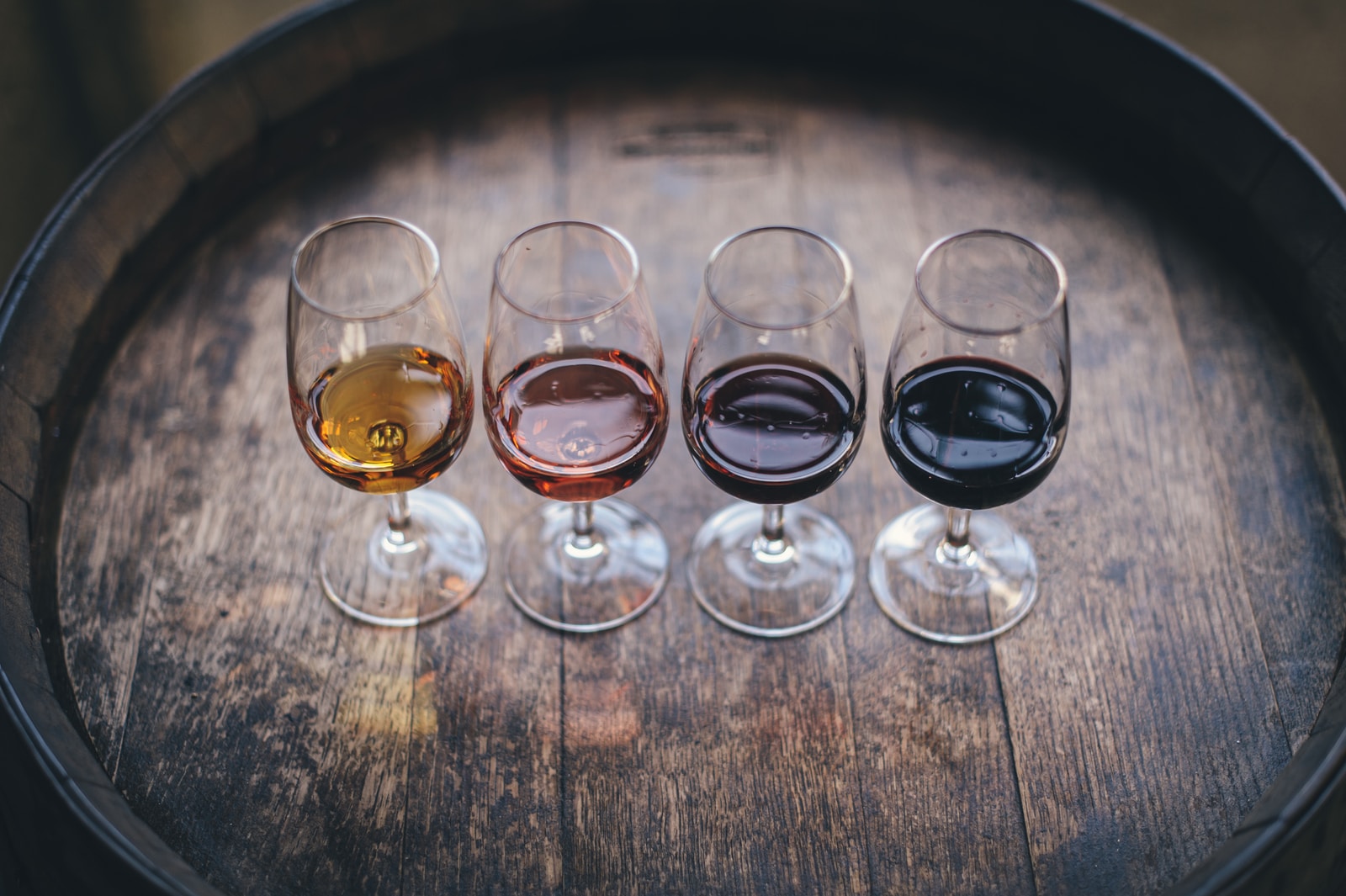 The region is famous for its "bubbles" and you will find some fabulous choices from a very modest budget to the more extravagant. The spectacular opening of the champagne with a sabre as part of a wine tasting event is not to be missed…!
Let Thierry know what you're looking for and he is only too happy to arrange a visit to a local wine producer, where you can sample his recommendations of local wine or his expert choices from further afield.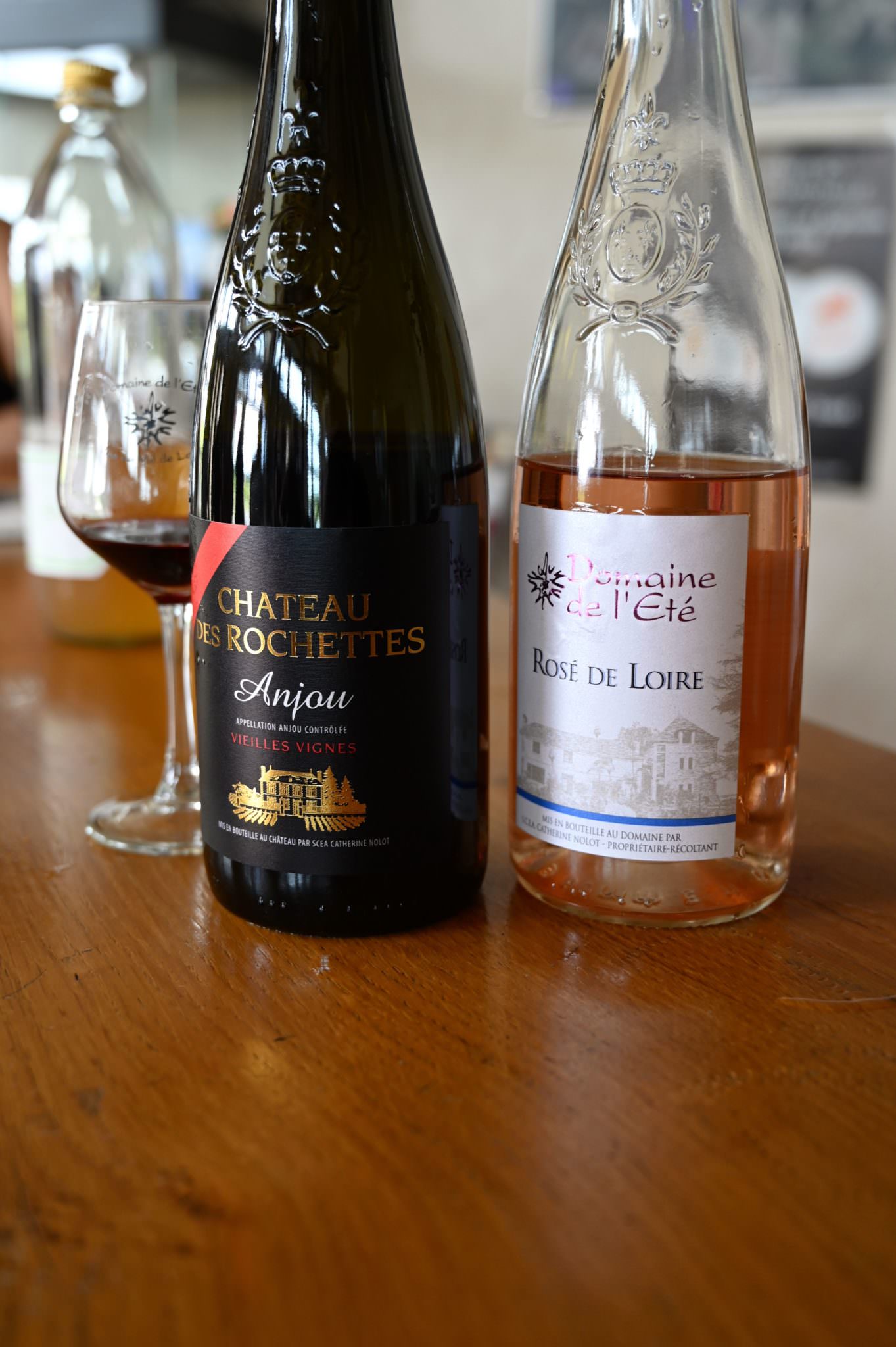 Something Special
If you're celebrating a special occasion or would like to sample some interesting wines, let Thierry handpick a selection for you to enjoy during your stay. Why not take one or two home to prolong your Loire Valley experience!
For further details, please feel free to contact Thierry or Sandrine directly thierry@atoutvins.fr prior to your stay or simply pop into the shop once you arrive. They speak perfect English!